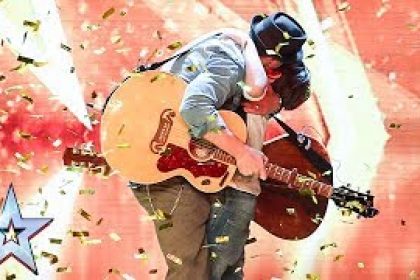 SIMON Cowell's golden buzzer winners on Britain's Got Talent (BGT) at the weekend has a Coxheath connection.
Jay Bray, owner of Amiga Alarms, was delighted that father and son act Tim and Jack Goodacre were given Simon's seal of approval on Saturday night.
For the act sent automatically through to the live shows are the singers on the radio jingle for Jay's company.
"I was really pleased for them," said Jay.